Students of Alief Montessori are eligible to apply for the Pandemic Electronic Benefit Transfer (P-EBT) because AMCS is a Community Eligibility Provision (CEP) school that offers free meals to all students. 
P-EBT benefits can be used to buy food from any retailer that accepts the Lone Star Card.
The application for P-EBT will open June 2, 2021. Go to yourtexasbenefits.com/Learn/PEBT to apply. The application link is case-sensitive. The deadline to apply is Aug. 13, 2021.
For more information about eligibility, applying and getting your P-EBT benefits, visit hhs.texas.gov/pebt, or call the P-EBT Call Center at 833-442-1255, Monday through Friday, 8 a.m.–6 p.m. Central time.
Please apply quickly on June 2 to receive your benefit as soon as possible. 
You may use this message to serve as proof that Alief Montessori Community School is a CEP site. 
AMCS Graduation - A Memorable Event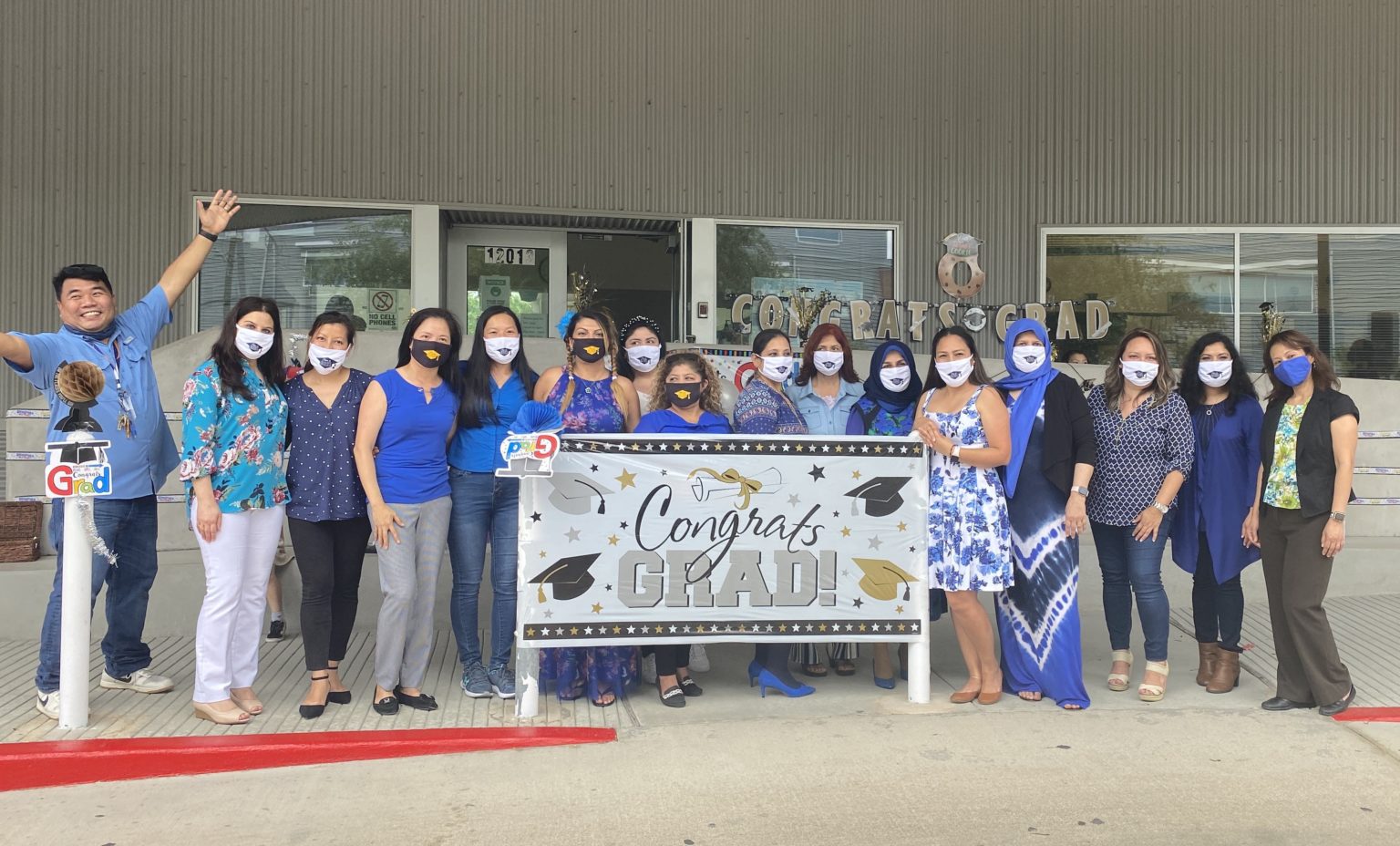 Kindergarten , May 22, 2021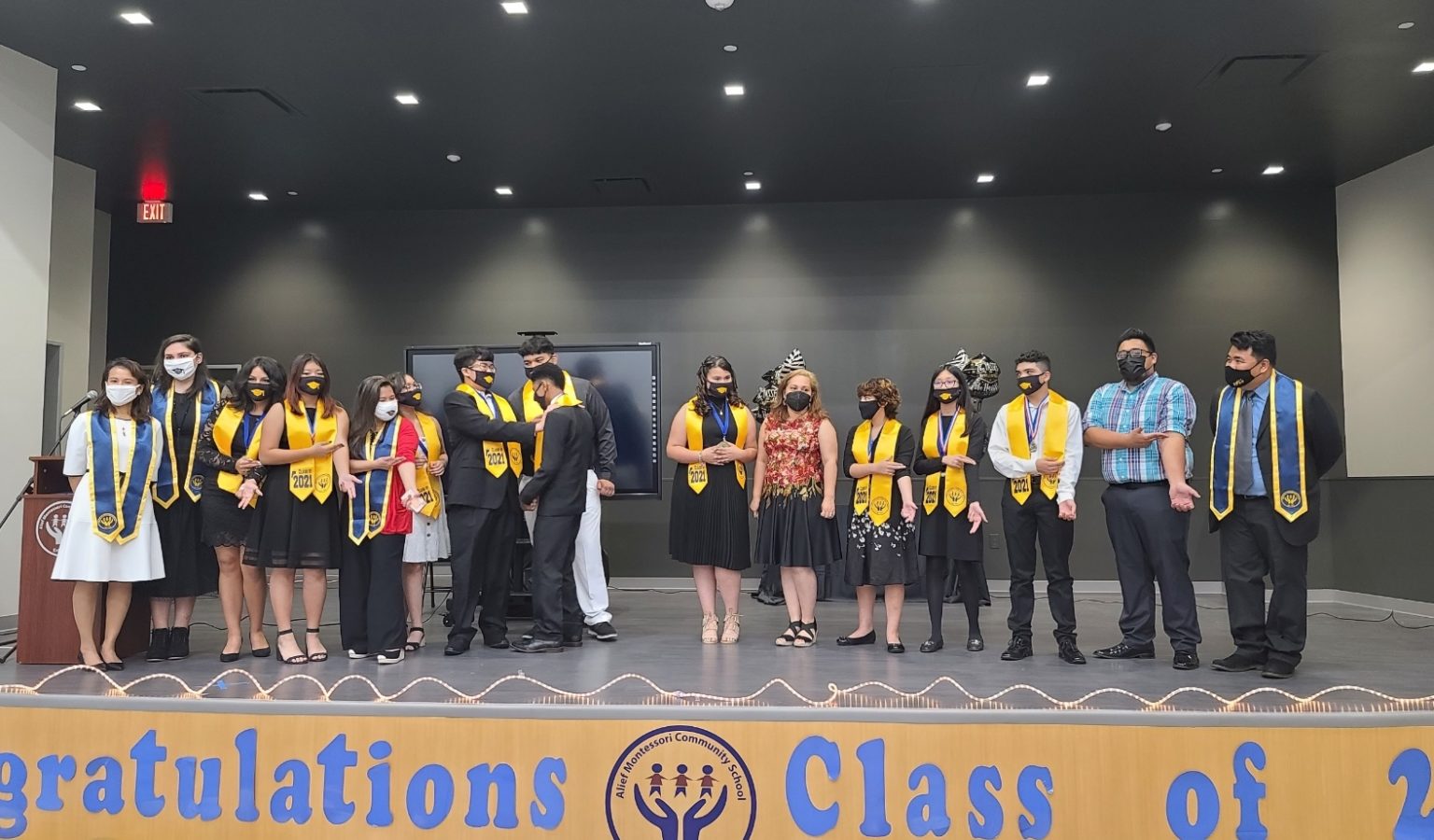 Alief Montessori Community School
2019-2020 TEA performance rating